Regional Express offer Amazon approved fulfilment services which enable customers to run more efficiently and make cost savings on their fulfilment processes. If you are thinking about outsourcing fulfilment but are not sure how it could benefit your business then have a read of our key benefits to using the Amazon fulfilment services.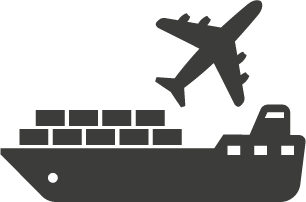 1. Seamless Shipping
Managing fulfilment can be a time consuming task, potentially taking away from other areas of your business that could do with attention. Customers of today expect items faster for lower cost, by outsourcing your shipping processes you can create a more efficient customer experience and spend more time honing your customer service.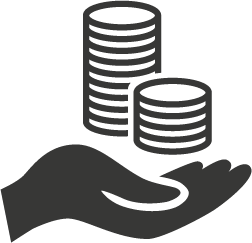 2. Cost Savings
Regional Express has an attractive solution for Amazon sellers who wish to make the process cheaper, faster and more controlled when selling products on European Amazon sites.You can save money as freight forwarding works out cheaper per item the more you send, therefore the more pallets you send the cheaper it becomes per unit / SKU.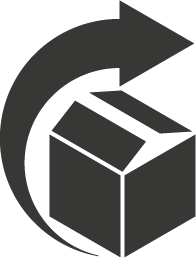 3. Easy Returns
Regional Express has a reliable and comprehensible returns service, with a simple request to Amazon you can have your return products sent to Regional Express. We also have a number of other returns services like consolidating your returns, forwarding Returns, liquidation of returns and storage of returns.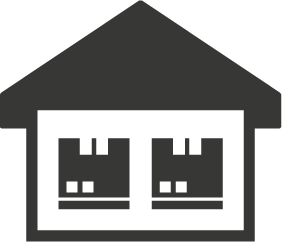 4. Simplified Storage Solutions
A part of our fulfilment services is our warehousing, which is 19,289 sq.ft. With the use of electronic ordering facilities we can speed up our service to you and fulfil your order faster and with exceptional accuracy. Our warehousing facilities are fully complemented to suit every requirement, meaning that we can create a personal, tailored experience to suit your business.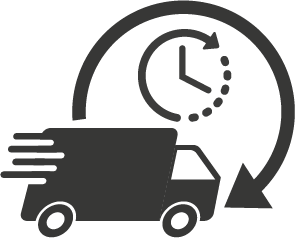 5. Time Saving
Sometimes in order to grow your business you have to take a jump into new opportunities, whether that be hiring more staff or outsourcing certain processes. Outsourcing fulfilment can save you time and money. By freeing up some of your time you will be able to focus on other important areas such as customer service, product development, marketing and overall expansion.
If you think you could benefit from our fulfilment services we can offer a competitive door-to-door service to all Amazon UK warehouses from your location in the UK or from abroad and we can also provide speedy and cost effective delivery to all European countries from the UK. We monitor shipments from door-to-door, and are in control of customs clearance in the UK and European destinations ensuring there are no customs delays. If you require us to store your products, we offer competitive rates and can also provide a quality check if your products have been brought in directly from abroad. Get in touch to get started and enjoy a more efficient order fulfilment process.
Please do get in touch for an informal conversation about how we can help you. Email: contact@regionalexpress.co.uk or call us on +44 (0)1794 516515